The Square, Parwich - Booking
Staying At The Square
Prices, Availability & Booking
We offer a minimum stay of 3 nights – 3 nights over a weekend, 4 nights mid-week, 4 nights in high season. Of course, we'd be delighted to have you here for longer – a week, ten days or a fortnight – whatever suits you. Short breaks are available throughout the year.
Current Bookings
Prices: From £675 - £790 per week, £450 per 3 night break
Your holiday can start on either a Friday or a Monday.
We can be flexible about arrival and departure dates and timings, if other bookings allow.
Do please contact us if you would like to make a booking on a day other than a Monday or Friday, or if you are looking for a shorter break than we would normally offer. We will always try to meet your requirements and understand completely that busy people will often want to "get up and go" on a last minute break.
We are very pleased to welcome well-behaved dogs (maximum 2) at the Square, please advise us in advance. A charge of £25 per dog, per week/short break is made to cover the cost of additional care to ensure that the Square is always squeaky clean for everyone.
Email and Telephone Booking requests
We shall be delighted to hear from you with booking enquiries by email or by phone. We shall respond quickly to your initial enquiry. Our telephone number is
+44 (0) 1335 346104
or
+44 (0) 7976 802096
and our email address is
susan@thesquareparwich.co.uk
Or you may wish to use our
contact form
All-inclusive price
The price we charge is fully inclusive of electricity, central heating, some firewood, hot water, towels, linen and duvets and all the 'little extras' we provide. In the normal course of events there are no extra costs due to us, except:
1. Pets: The cost per pet is £25 per week/short break, added to the total fee for your holiday.
2. Telephone calls made by you on our landline: We have an 'honesty jar' by the telephone.
Deposit
The deposit for all bookings is £100, necessary to secure the booking.
Final payment
The outstanding balance will be due six weeks (42 days) before the start of your holiday.
Please read our separate Terms & Conditions and Cancellations policies on this website, and if you have any queries please don't hesitate to call us.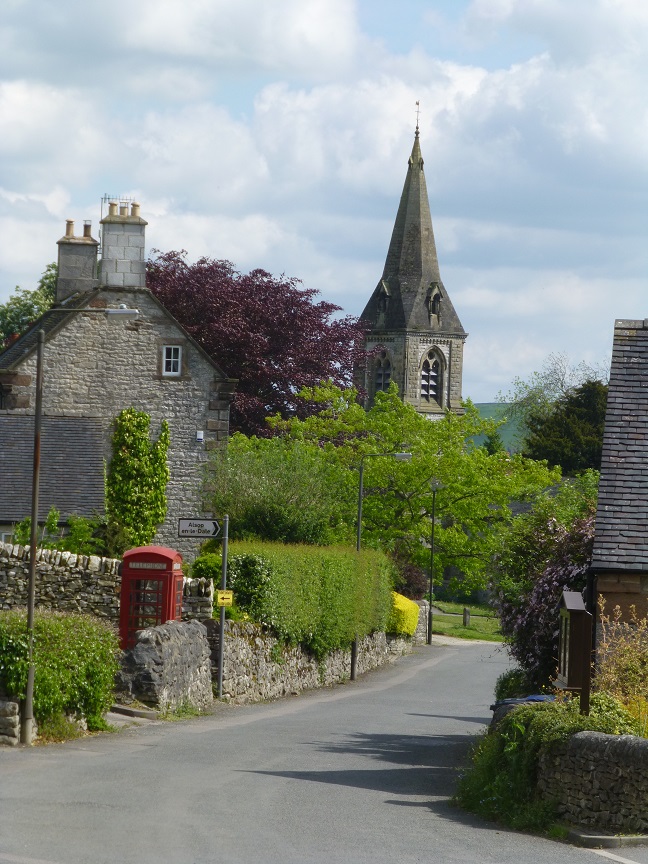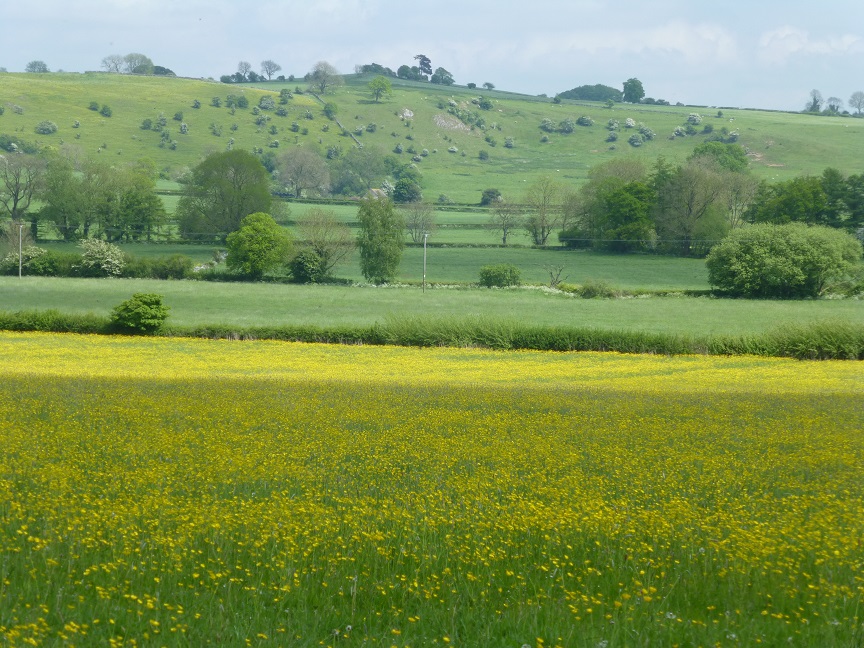 Where to find us